About Wealthrox
---
For a very long time, stock markets have been seen as a mystical black box which could either bring immense fortune or ruin everything one has invested. We want to change that.
Our objective is to educate, empower and encourage retail investors to invest in the Indian equity markets for long term wealth creation. Vast majority of investors make common mistakes which cost them dearly. We want to enable everyone to make smart investments based on clean data, easy visualizations and social validation.
Wealthrox does not offer any financial advice, tips, recommendations or buy/sell calls through the website. When it comes to investing, we believe that investors should be able to make informed decisions for themselves. Our goal is to empower them with easy to use tools to understand company fundamentals and track their portfolio companies systematically.
Founding Team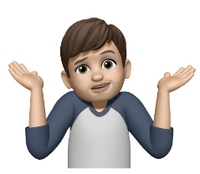 Vishal Devanath
Founder and CEO
Investment Banker @ Avendus Capital
MBA @ IIM Bangalore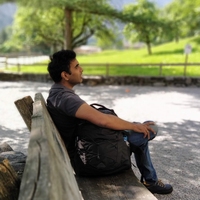 Krishna Bharadwaj
Founder and CTO
Dev Infra @ Google, NY
CS Masters @ USC, Los Angeles
Note: The information provided on this website is to help investors in their decision-making process and shall not be considered as a recommendation or solicitation of an investment or investment strategy.